Credentials on Quora are a way for writers to represent their experience on answers they write. Credentials appear next to a writer's name:

as well as on their profile: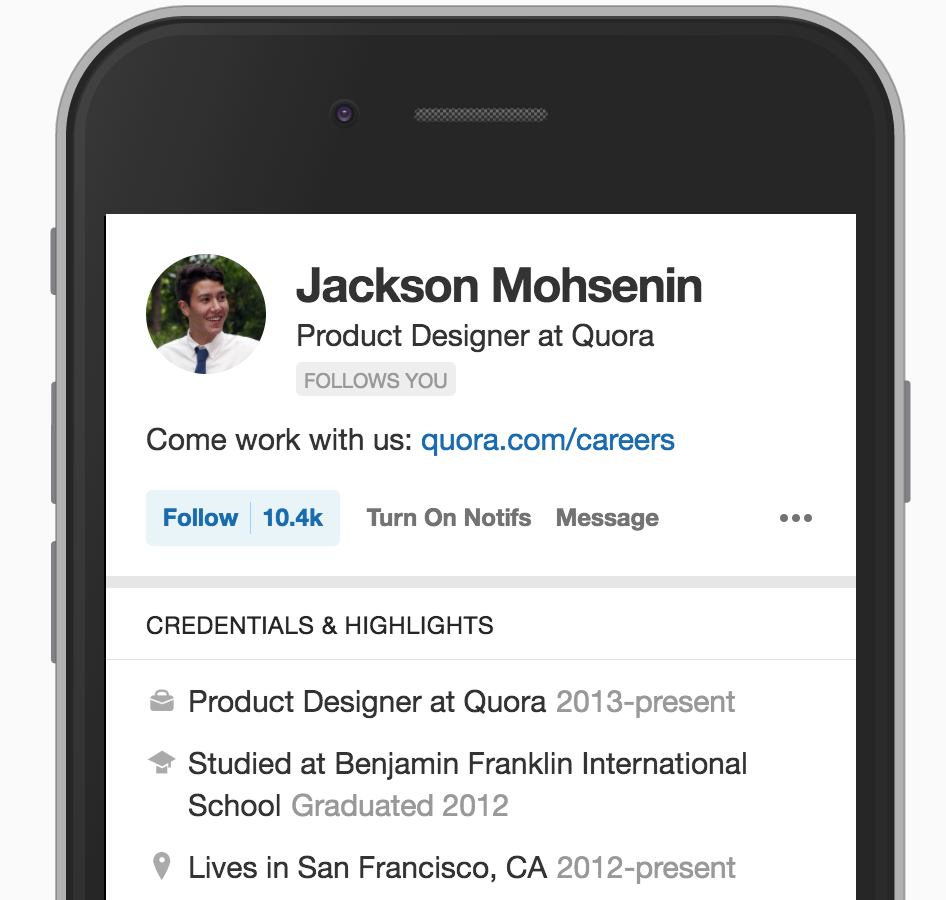 Credentials are created via a set of fields: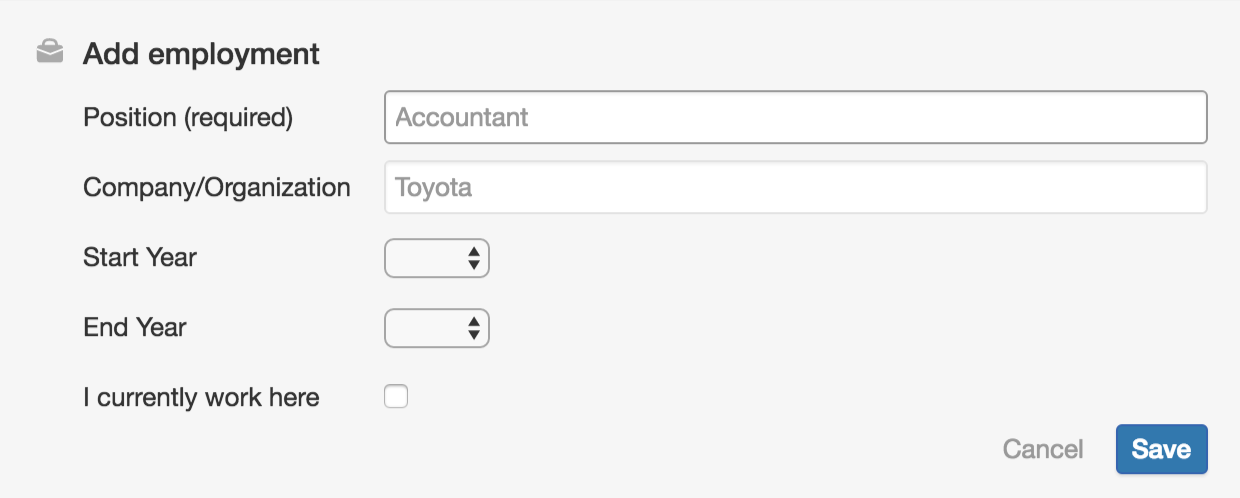 You can add credentials in two ways:
1) From your profile, you can click the "Edit" link in the "Credentials & Highlights" section to open the credentials dialog box: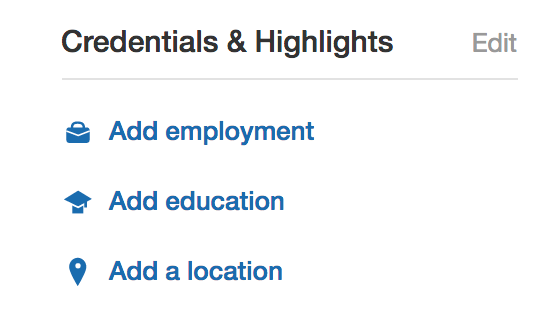 From there, you can add a credential by clicking "Add a credential" at the top of the dialog box: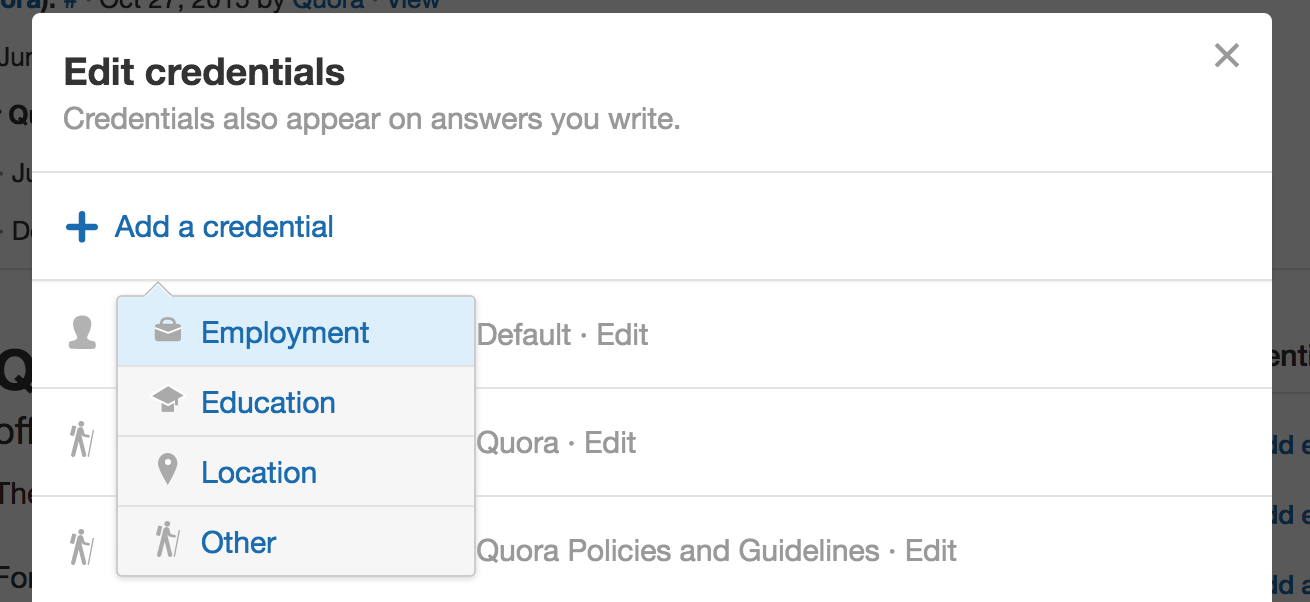 2) On an individual answer, you can click "Edit Credential" in the "..." menu to open the same dialog box: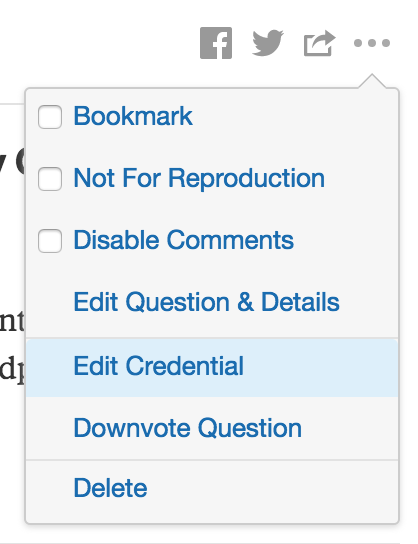 When you add a credential via an individual answer, that credential will automatically be chosen to appear on that answer.
Tip
: if you're trying to add or edit a credential but you don't see the result you want, click on the "Create Topic" button at the bottom of the results.